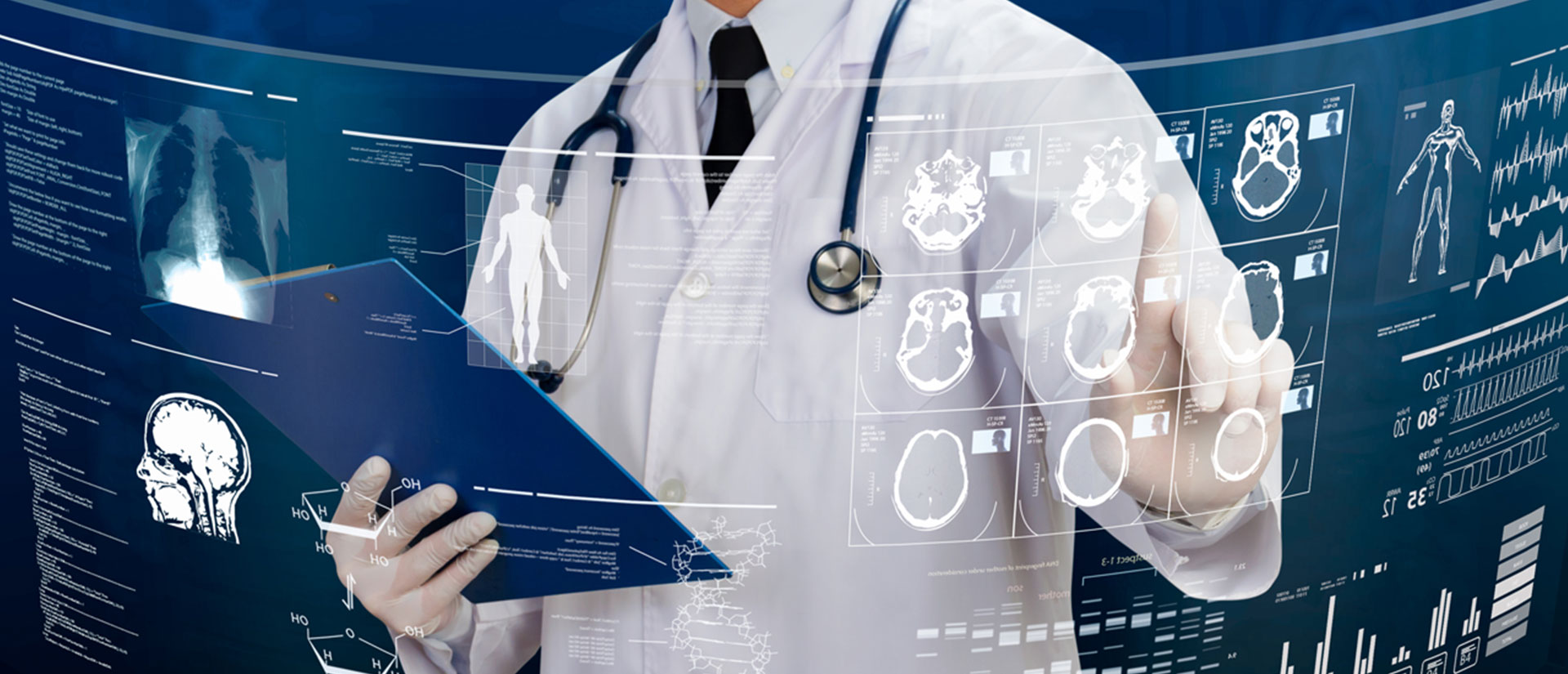 Medical Board
Medical Board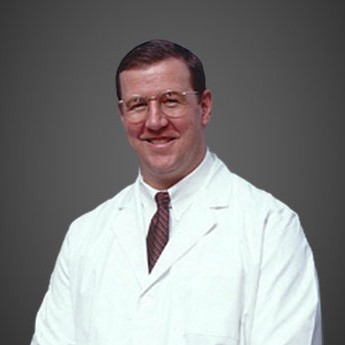 Dr. C.T. Moorman, MD
Director of Sports Medicine, Duke University
"With the enlyten® electrolytes+ strips, we noted a 75% decrease in the need for IV augmentations and a decrease in muscle tendon injuries, which I believe is largely related to correcting the electrolyte imbalances in these high demand portions of the year."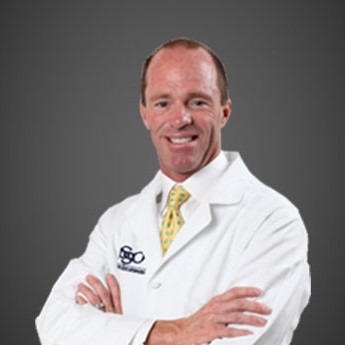 Dr. Steve Coupens, MD
Team Physician, U.S. Cycling & Swimming
"As a tri-athlete and a team physician, the enlyten® electrolytes+ strips are the most efficient product I have found for preloading and replenishing the electrolytes lost from sweating. For athletes of all ages, they are a must for training and competing."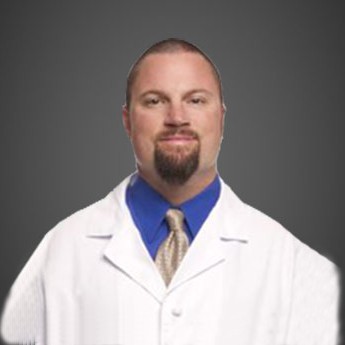 Dr. Benjamin Lloyd, MD, FACC
Cardiology
"I love the enlyten® focus strips for those middle-of-the-night calls when I have to do emergency heart surgery."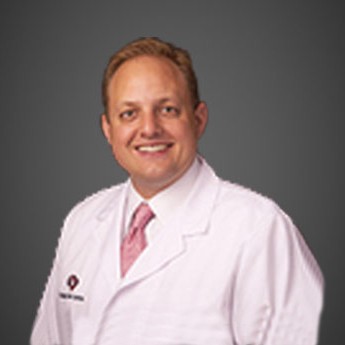 Dr. Kevin Lewis, MD
Sleep Medicine and Internal Medicine
"I have used the enlyten® sleep strips extensively with patients suffering from sleep disorders as a quick, all-natural method for inducing sleep. The taste is great and the onset of drowsiness is rapid."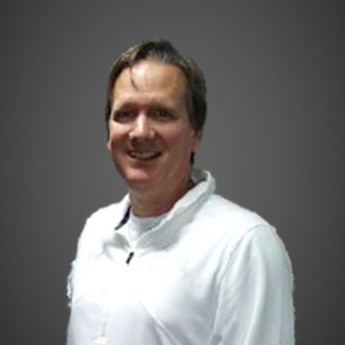 Dr. Joe Ford, DC, CCSP
Doctor to Olympic, Professional,and Collegiate Athletes
"As a Sports Medicine Doctor, I am constantly preaching the need for proper rest and recovery for our athletes. The enlyten® sleep strips and electrolytes+ strips are a vital part of our athlete's ability to recover faster, feel better, and perform at maximum levels. I recommend them to everyone."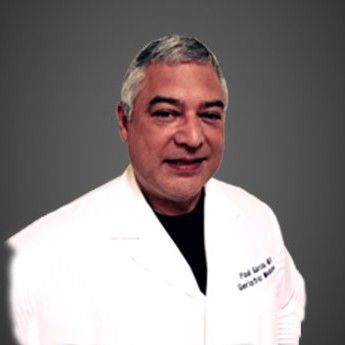 Dr. Paul Garcia, MD
Geriatric Medicine
"The enlyten® antioxidant strips should be a part of the daily regimen for everyone. Not only are they great for senior citizens, but they're also ideal for kids who hate to swallow pills."
Dr. Steve Coupens, MD

Team Physician, U.S. Cycling & Swimming
Dr. Joe Ford, DC, CCSP

Doctor to Olympic, Professional, and Collegiate Athletes
Dr. Paul Garcia, MD

Geriatric Medicine
Dr. Kevin Lewis, MD

Sleep Medicine and Internal Medicine
Dr. Benjamin Lloyd, MD, FACC

Cardiology
Dr. C.T. Moorman, MD

Director of Sports Medicine, Duke University